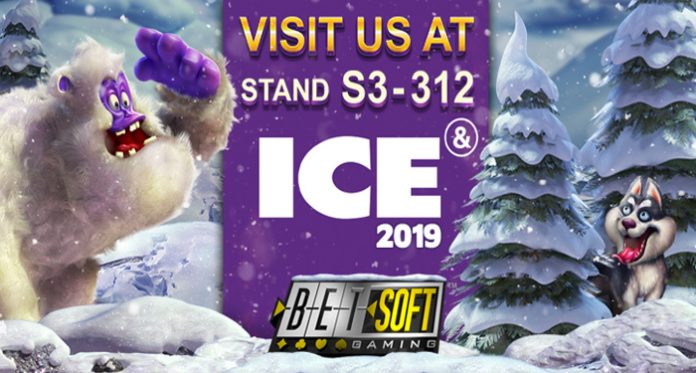 Betsoft Gaming Set to Showcase the Future of iGaming at ICE 2019, Play the Revolutionary RNG Experience Max Quest: Wrath of Ra
BetSoft Gaming, as well as other gaming providers, are getting ready for ICE London 2019. The gaming provider is ready to show off its catalog of games and latest feature including their groundbreaking Max Quest: Wrath of Ra slot, and welcomes everyone to come out and enjoy their huge exhibition. BetSoft is scheduled to have a crafted selection on display with several entertaining titles besides their latest innovation; Max Quest.
BetSoft's Marketing Director commented on the new release of the company's marquee title saying that the game puts the company in a unique position within the iGaming industry. She said the new slot stands alone from other games for its "high-octane gameplay to its console-grade graphics and animations.
Industry attendees are in for a treat at this year's biggest gaming event. Not only do the top gaming providers, brands and operators make an appearance, but players, consumers and other industry spectators are more than welcome to attend too. It's the biggest global solutions gathering in the world with the conference focusing on regulatory values, cybercrime and security, lotteries, eSports and hundreds of new product launches with a first-glance at what's to come for the future of iGaming and land-based gambling.