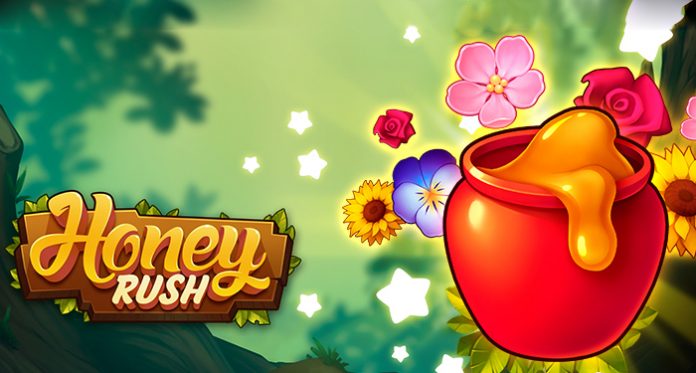 Play'n Go Contributes to the Continual Launch of New Slot Titles with its Honey Rush Release
A great example of creativity is Play'n Go's latest slot release, Honey Rush. Staying in tune with all the other gaming providers launching new titles, Play'n Go decided to launch its latest grid-format slot inspired by the love of bees. Play'n Go did a superb job with the creation and design of the new game. They implemented a honeycomb shaped format with pushing the boundaries of entertainment and creativity.
Play'n Go has been on a slot release frenzy lately, but that isn't stopping them with running out of 'oomph' before the end of the year is up, they didn't earn their top leading gaming provider title for nothing! Johan Tornqvist, Play'n Go's Chief Executive Officer confirmed that they are not done this year they have more exciting titles to come between the release of Honey Rush and the end of 2019. Tornqvist added Honey Rush is a good example of what they are capable of with innovation and delivering high-quality entertainment to the industry.
Play'n Go always delivers on its promises and if they do have more new games in store for this year, it's a guarantee 2020 will carry the company onto a successful year.