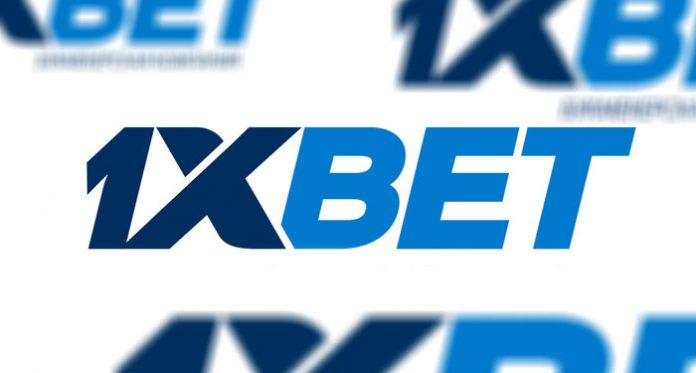 1XBet is denying all irresponsible manner allegations made by the GB Gambling Commission.
1XBet said it was third party networks that were the cause of the issues that have forced its UK-facing site to go offline. The operator has agreed to work closely with the GB Gambling Commission to address all issues and said they are working diligently to secure a gambling license for the market.
There were several allegations made against the operator that were first broadcasted in the Sunday Times. Media reports said 1XBet was promoting its brand and services on sites that were prohibited. 1XBet blamed its partners for displaying its ads on the prohibited sites saying it was done without their approval or knowledge.
1XBet spoke out and said they take all allegations very serious and they have launched an internal investigation to ensure continuous monitoring and have retained gaming specialists and consultants for advice on how to handle the matter for future reference. The GB Gambling Commission flagged the operator's corresponding websites informing players it is currently unavailable at this time. 1XBet just recently signed several of high profiled sponsorship deals with football and has also secured other deals with Tottenham Hotspur.