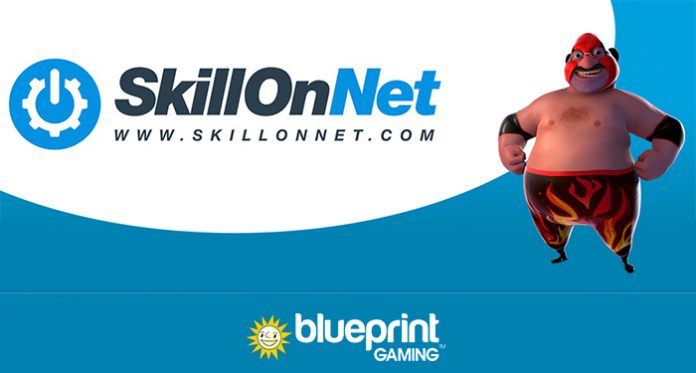 SkillOnNet's online brands will now be able to benefit from Blueprint's in-game marketing tools.
Blueprint's new and existing games will receive an upgrade to the Jackpot Deluxe progressive system as well. The extended partnership will also see a more streamlined process, or integration of future games and products for all casino brands SkillOnNet powers.
One of Blueprint's marketing tools that catches operators' eyes is the free spins tools. This essential feature is designed to improve the gaming experience and enhance player base statistics across the board. Blueprint will also reap the benefits of expanding its products across the SkillOnNet brand. SkillOnNet powers some of the biggest online casinos in the industry and offering their latest games and products is the perfect strategy to extend their presence.
Blueprint's Director of Marketing and Relationships said they have enjoyed a successful partnership with SkillOnNet over the years and are thrilled to expand their contract further with the new direct integration. This is another step in the right direction to serve some of the best operators in the world and further their progression in the European market.