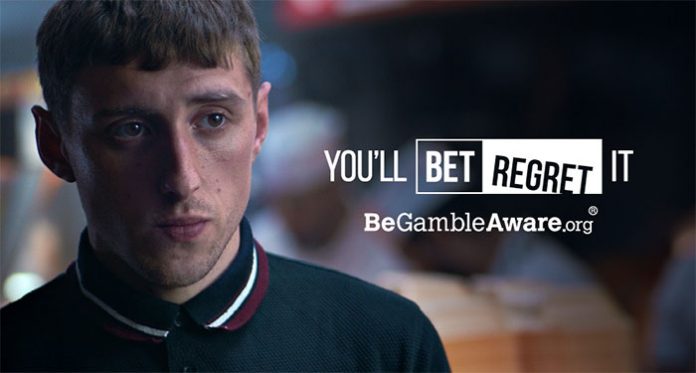 GambleAware Commits $5 Million to Help the National Gambling Treatment Service Expansion
GambleAware is committing $5 million to help the National Gambling Treatment Service expansion across Great Britain. The investment will help GamCare and a network of partners over a period of three years with providing face-to-face treatment for gamblers that need and want help with their addiction.
Of the money being donated, 705,000 of it will go to the National Gambling Helpline for intervention relief while 435,000 will be used for Cognitive Behavioral Therapy. The remaining funds will be distributed across peer support developments and other sectors that will help problem gambling. GambleAware said the funds will start to be distributed immediately.
In addition to the donation, GambleAware and GamCare announced they are working together on the Grant Agreement that runs through 2021.
GambleAware said, "This announcement reflects a commitment by GambleAware to take a strategic approach to commissioning treatment services, to give people the help that they need to tackle the hidden addiction of problem gambling, and to improve the quality of life for them and their families."
This commitment demonstrates the seriousness of getting a better control on problem gambling. It also shows the commitment of the community and "increasing the capacity in the treatment system" within the industry.