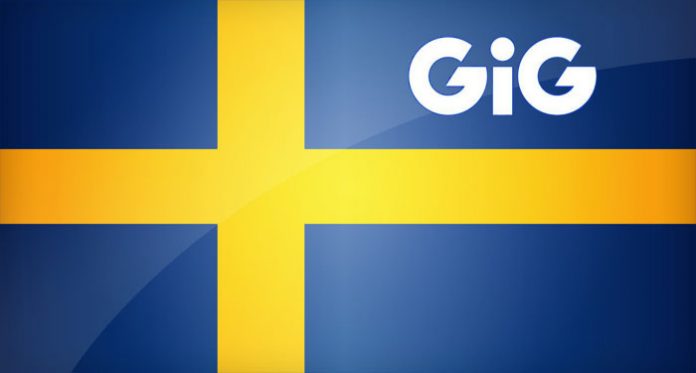 GiG, Gaming Innovation Group Blames the Swedish Market for its Decline in First Quarter Revenues
GiG, Gaming Innovation Group is blaming the Swedish market for its decline in revenues for the first quarter. GiG said its revenues for the first three months of the year amounted to $36.2 million when last year they earned $37.3 million. The gaming group's B2C sector seen a decline as well going from $25.4 million down to 20.2. GiG said the new operating restrictions in Sweden is the cause after the country opened a re-regulated market.
GiG was able to gain some of its loss back by cutting costs across several different areas of the company. Their marketing expenses were cut down to 8.6 million with lowering their marketing activities in Sweden.
GiG is hopefully despite the declines. They are hoping to improve its revenues in the second quarter, and more so for the rest of the year. GiG's CEO is confident the year will end on a positive note with gaining back its revenues they lost.
"We believe Sweden will stabilise over the course of the year and are looking forward to compete for market shares. Regulated markets are key to secure long term sustainability for the business and in addition to Sweden we will launch Spain in Q3-19 and start marketing there in Q4-19," commented GiG's CEO, Robin Reed.