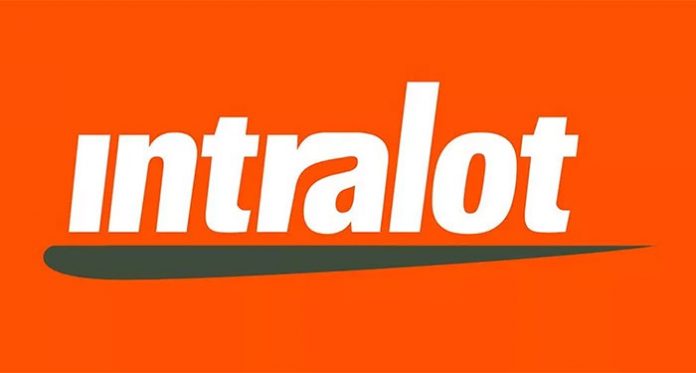 Intralot, Greek lottery and gaming solutions provider announced the company has went through a complete overhaul of its operations, commercial, digital and technology divisions as part of a restructuring strategy.
The reorganization was designed to help Intralot cut costs across the board and streamline the company for a better control on leveraging new products and for faster delivery of its products.
With the restructuring there were several appointments made with Maria Stergiou being promoted within the company to Chief Operations Officer, Nicklas Zajdel was appointed to be the new Chief Digital and Sports Betting Officer, Fotis Konstantellos is now in charge of the company's lotteries division and Christos Dimitriadis was promoted to lead the integration solution deliver and technical divisions of the company as the new Chief Service and Deliver Officer.
Intralot said the reason behind the changes comes after they reported a significant decline, 6.4%, for its turnover in 2018. The company also seen a net loss for 2018 of 25.6 million. Intralot said this was the main reason behind the major restructuring of the company. Intralot is convinced that the new changes will see major improvements across different sectors of the company and regain some of its loss.