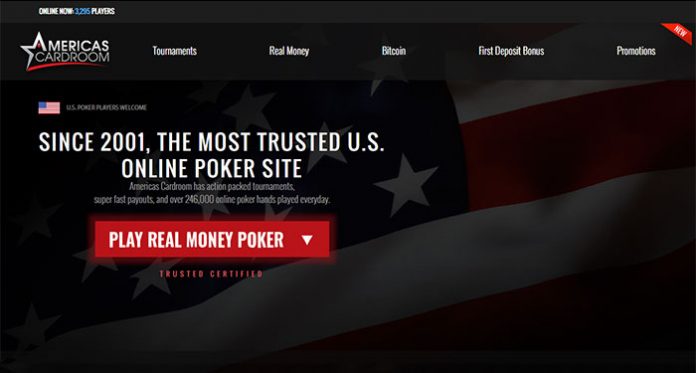 Currently Carbon Poker's Bad Beat Jackpot is sitting at over $650,000.00 and is growing by almost $10,000 every day. When this jackpot goes off, thousands of Dollars will be paid out to every active player at the table.
BONUS
Get a huge 200% bonus up to $2,000 but only until the 1st of December!
– Instant Deposit Bonus – 25% up to $250 & $2 satellite coupon (max deposit $1000).
Instant Deposit Bonus: Use Code BEATMEBAD25
– 200% Deposit Bonus – 200% up to $2000 & $2 satellite coupon (max deposit $1000)
Promotional Bonus:Use Code BEATME200

Click Here to Visit Carbon Poker