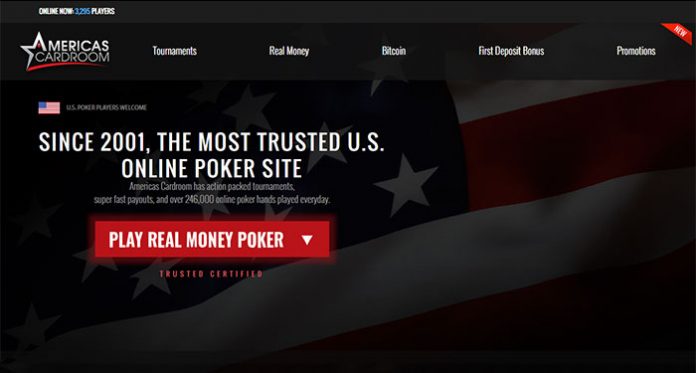 DoylesRoom Notice Spike in Play Over the Weekend as Tropical Storm Hannah Passes Over the Northeast US.
South Florida managed to dodge a bullet with Hurricane Ike but they are not completely out of the woods. Most of Tuesday was forecast to be windy, rainy and not a day to be venturing outside. Typically with such weather conditions, a surge in online poker activity is noted.
"There were definitely more people playing than usual," a spokesperson for the company told Gambling911.
Snowstorms are usually one of the primary weather conditions that help boost Internet poker play. A combination of cold, snow and an excuse not to shovel.
But with South Florida just getting brushed early in the week, later on Texas and/or Louisiana were expecting the full brunt of Hurricane Ike.
Obviously, not all inclement weather events are good for online poker and other forms of web gambling as a direct hit by Ike means widespread power outages.
During Hurricane Katrina, when it first made landfall in Miami Beach, the Internet was accessible first only by cable, then that went out. DSL managed to hold up throughout the storm, thus allowing for the wireless access. Broadband may or may not function well for online poker rooms during the height of storms, though we haven't actually tested this.
One thing people do not always think about when storms are approaching is to have a few handy universal backup batteries. These are found at your local Office Depot or Office Max and are becoming more and more reliable. Simply power up a few before a storm approaches and you can have hours and hours of online poker fun provided there is Internet available.
Katrina was a Category 1 storm when it first slammed Miami and – as we pointed out – DSL held up.