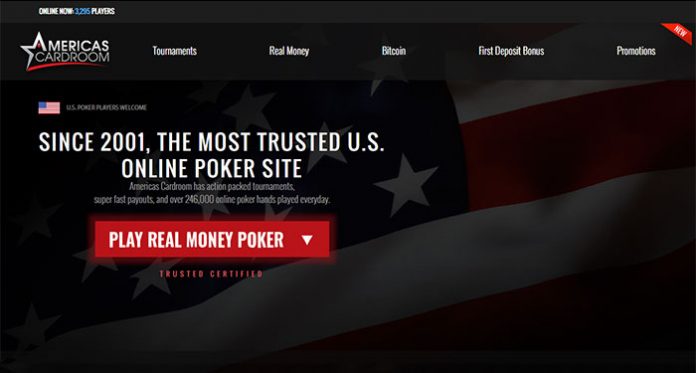 The much anticipated 60 Minutes segment on a highly publicized "insider cheating scandal" (a la a "super user account") already has the online poker community up in arms before the show even airs – the controversy centering on 60 Minutes claim that online poker is illegal.
As Gambling911.com has already reported, the segment will receive extensive viewing thanks to marquee NFL games being shown on CBS that lead into the program.  Oh, and then they are also featuring a story on Olympic gold medalist swimmer Michael Phelps, which should help boost ratings further. Because 60 Minutes interviewed a few poker pros who claim to make a living playing the game (some of whom have won substantial amounts), by default the show should steer a percentage of new players to these online poker sites.
But what has the poker community up in arms is a promo whereby 60 Minutes is referring to online poker as illegal in the United States.  The poker community says otherwise. Gambling911.com is here to report that 60 Minutes and those who claim it is not illegal are half right.  It IS illegal to operate an online poker room from the United States for real cash transactions.  It is NOT, however, illegal to play online poker for real cash if you happen to live in the United States, with the noteworthy exception of Washington State, which makes it a Class C felony to play poker online. Yes, it's true.
Poker players in the state of Washington could end up serving the same amount of time in prison as a child molester.  The way in which Washington passed this law, we are not about to proclaim such a scenario as "far fetched". Angry readers have already begun commenting on the 60 Minutes website. One person had this to say: "Firstly the fact 60 Minutes begins their story with a sentence that is incorrect, "this 18 billion a year industry is illegal in the US" is very disheartening. Come on 60 Minutes, do some fact checking. That is a MAJOR error that makes your reporting not seem objective." Another comment: "For a news company that spent four months research a story, at least you could have gotten your basic facts straight. Poker is legal in both Canada and the US.
If you take a look at the UIGEA, in the US it is illegal for banks to process credit card transactions from gambling companies. It is really a shame that you are going to broadcast this to a nation with such a poorly researched and wrongly negative view of online poker. I had high hopes for this interview that it would help shame the companies at fault and make the industry safer as a whole. Shame on you, CBS." Much of the 60 Minutes segment will focus on Absolute Poker, an online poker room that has admitted to being compromised by one of its employees.  That site has also compensated those affected by the cheating episode.
Christopher Costigan, Gambling911.com Publisher