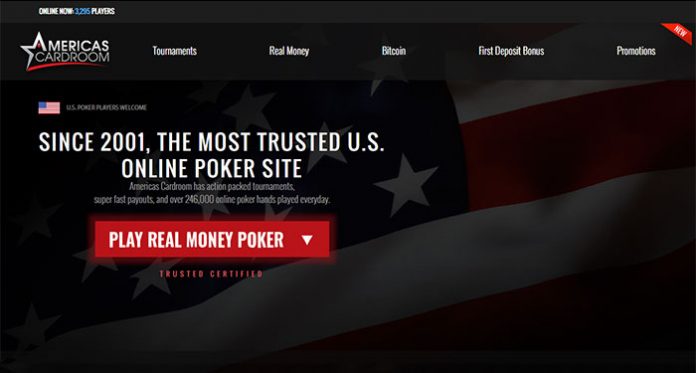 That's what DuplicatePoker.com's website says… check it out –
Duplicate Poker Inc. creates fun and secure online and offline skill-based poker games.
We've taken the principles of Duplicate Bridge and applied them to Texas Hold'Em, which we call "Duplicate Poker". By increasing the element of skill and decreasing the element of chance Duplicate Poker is a form of playing poker which is predominately skill-based. As a "Games of Skill", it is legal in most U.S. jurisdictions.
Our U.S. Customers are able to use standard forms of payment such as credit cards to make account deposits.
Duplicate Poker was established in 2004 as a privately held Delaware company. Our headquarters are in NYC, with satellite offices in LA and in Tel Aviv, Israel.