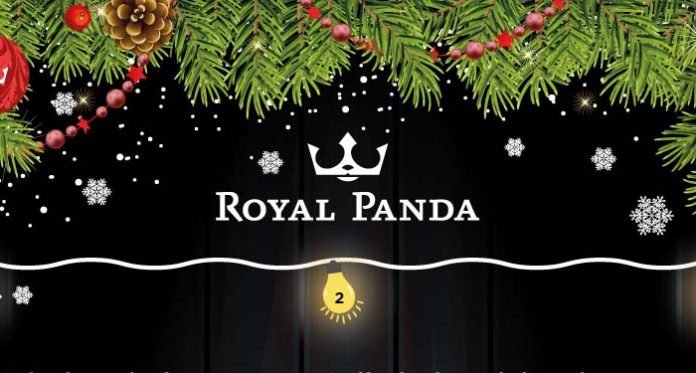 Royal Panda Casino Offers New Payments Options, Plus 31 Days of Promos With December Calendar Promotion
Royal Panda announced the expansion of its payment option availability adding MuchBetter to the mix of deposit options. MuchBetter is a payment app that offers reduced fees and other advantages thanks to its Android and iOS model.
Payments can be executed online/offline via your smartphone or prepaid credit or debit cards. Royal Panda was looking for something that would deliver a competitive structure, and adding MuchBetter to the mix was the perfect choice.
Royal Panda is achieving more than one thing here. They are achieving a more secure and hassle-free payment option for its players, and a new transfer fee approach. MuchBetter doesn't charge for each transaction, they are able to offer a value to the operator with its unique commercial model, benefiting both the player and the operator.
This month Royal Panda will also host their annual December Calendar. Get into the festive spirit with 31 days of prize-giving promotions! Players will win free spins, brilliant bonuses and big cash prizes. Join now and enjoy these great new offers and options!