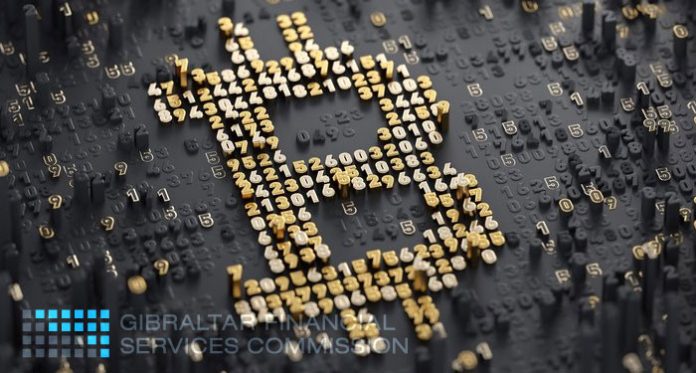 New Regulations for Cryptocurrencies Now in Effect in Gibraltar
New regulations for cryptocurrencies are now in effect. The Gibraltar Financial Services Commission monitors regulations for the blockchain technology and makes sure that licenses and transmitting values are monitored and are transmitting the storage of cryptocurrencies accordingly. New legislations went into effect on January 1st with the main objective of the new laws to protect consumers through a strict licensing system.
Legislature was passed in December with updates to the financial services regulations. Included in the new regulations are measures to govern the digital currency sector more closely in accordance with the Digital Ledger Technology Regulatory Framework policies.
Nicky Gomez, Risk and Innovation Department Head for the Gibraltar Financial Services Commission said that, the new license applications process is now open, and the organization is the first to implement a digital ledger technology regulatory framework that is in partnership with the Gibraltar Government and financial services.
Gomez added that included in the new regulations there are strict requirements for transparent, honest and clear communications amongst all DLT operators and its consumers. There are also implementations that will protect and preserve deposits and assets including "contingency, disaster recovery and crisis management plans."