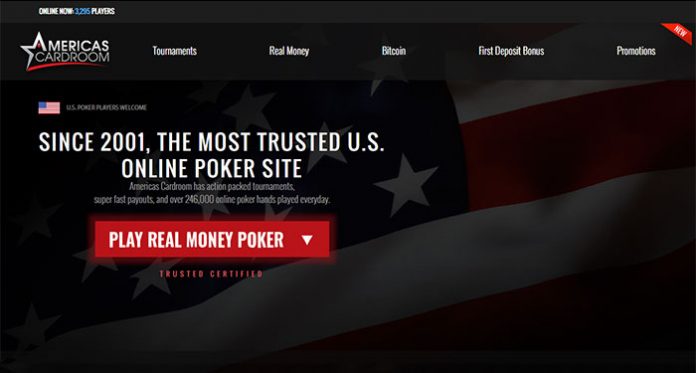 Minnesota drops action against ISPs that provide access to online gambling sites.
The Minnesota Department of Public Safety has dropped enforcement action against Internet Service Providers that provide access to online gambling sites, it was announced last week.
The department had earlier in 2009 written to 11 ISPs asking them to block access to around 200 gambling Websites.
In making the announcement, Representative Pat Garofalo credited the Poker Players Alliance and the Interactive Gaming Council with contributing to the decision.
Garofalo said the agreement was reached after the "legal position underlying the issuance of the notices was reconsidered."
The PPA, with more than 15,000 members in the state of Minnesota and more than one million members in the entire US, played a major role in the campaign against the anti-poker moves.
"Minnesota poker players made our voices heard, the state listened and ended its ill-advices and improper attempt to circumvent the rights of Minnesota poker players," said PPA Minnesota State Director Matthew Werden.

"We commend Representative Garofalo for literally taking this misguided effort head on and resolving it without incident."