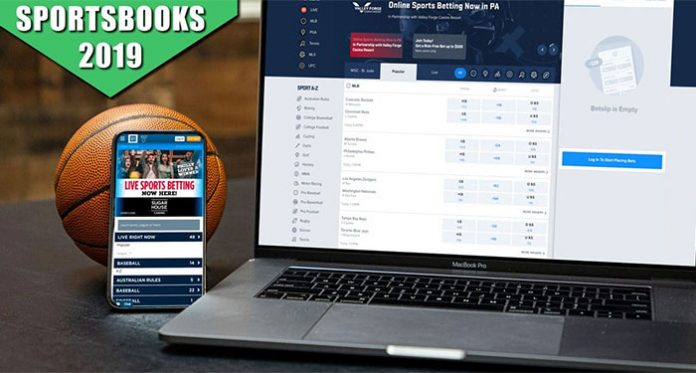 Pennsylvania Online Sportsbook Activity Accounts for a Majority of the State's Wagers for July
Online sportsbook activities have accounted for a majority of the wagers taken in for the state of Pennsylvania for the month of July. Sports betting analyst for the state said the "increased online accessibility drives traffic" to the state with as many as six sportsbooks operating by the start of the new football season. This is the first-time online sports betting has reported record wagers. There are more operators expected to launch online in the next month or so.
The official report was released last Friday reporting a combined generated $59.3 million in wagers taken in for the month of July. This is up from the $46.3 million taken in for the month of June. The state combined both online and retail wagers with $5.1 million in revenues. This figure is up from the recorded $3.1 million earned for the month of June.
FanDuel dominated the online sportsbooks sector. FanDuel and Valley Forge Casino Resort launched the online sportsbook on July 22nd and dominated the market the short time they were open. Beginning of a booming industry has begun. The sports betting market has worked itself out and is soon to be a success across the state.