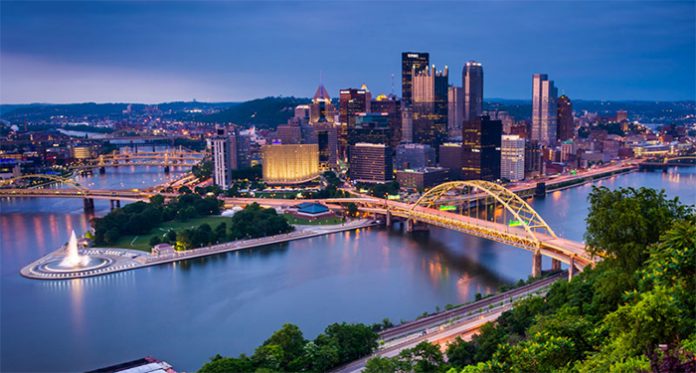 Wagering on virtual slots increased from $23.8 mm from July 15-31 to $62 mm from August 1-31, an improvement from $1.4 mm per day to $2 mm per day.
Pennsylvania reported significant growth for its first full month of operations. The state seen significant revenue earnings with both the online gaming and sports betting sectors. Revenues generated across the state amounted to more than $100 million. Online gaming earned $111.8 million for the month of August with $62 million being spent on slots and $49.7 million on table games. According to the published report released by the Pennsylvania Gaming Control Board, the total amount wagered with the three operational online casinos doubled since July.
Online gaming was available for just a short period of time in July, the last 16 days of the month. With online activities being new across the state, the calculations included in the report includes the whole month of August and part of July making it the first "full month" of operations.
The Board said operators collected more than $3.42 million in gross revenues with sports betting passing the $100 million mark. Increased popular with online activities is responsible for the sports betting sector surpassing previous earnings. In total the state offers four online sports books. When combined, online and retail, the total earnings for revenues amounted to $9.9 million.