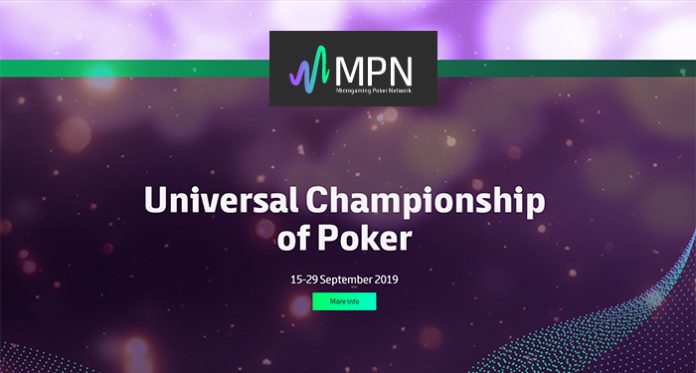 This is Not the End for Poker at Microgaming, The Isle of Man Operator Announced that the Microgaming Poker Network (MPN) is Set to Close in 2020, New Plans for Refocus
Microgaming confirmed in a recent announcement that after 16 years of dedicated service they have decided to close its Microgaming Poker Network. Microgaming said the decision was a tough one, but after an extensive internal review, Chief Executive John Coleman concluded the network doesn't fit in with its poker vision.
Coleman released a small statement saying the MPN model doesn't fit with the company's strategic vision for poker and the future of the company. He added that this is the right time to focus on redistributing their key resources and personnel across the business. Coleman reassured that although the MPN would be closing in 2020 he guaranteed that this is not the end for poker products and services for Microgaming, but unfortunately this move will help Microgaming as a whole and will allow them to achieve the vision they are searching for across all verticals of the company.
Coleman also stated there would be further details released in the coming weeks regarding all the fine details of the MPN. All tournaments, promotions and cash games would remain available to players for now and like always Microgaming is still driven to create and deliver one of the most enjoyable entertainment experiences.