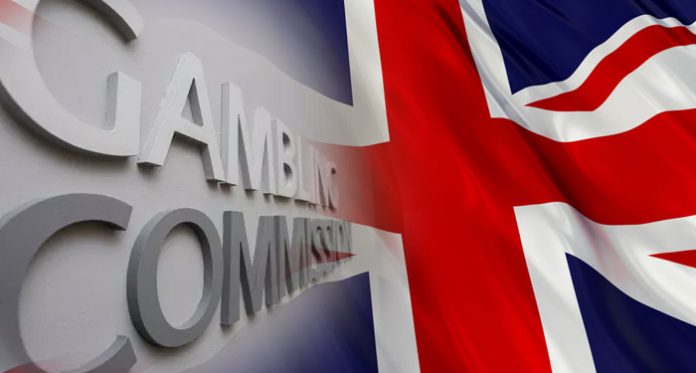 Four gambling businesses are to pay a total of £4.5m in penalty packages as part of the Gambling Commission's ongoing investigation into the online casino sector.
The fines issued stem from an ongoing investigation the UKGC is conducting across the online casino sector. Over the last year and a half, the UKGC has reviewed more than 123 online gambling operators.
Of the total number of operators reviewed just 34 were compliant with industry standards while 45 were ordered to raise their standards and take action. Most of all the complaints the UKGC has on all operators are related to failing to implement measures to safeguard against money laundering tactics and for keeping players safe from gambling harm.
Since the UKGC first started their investigation there has been at least five operators who have surrendered their gaming license to the gambling authority. The UKGC said they are working hard to protect the online gambling industry and will continue to work to raise the industry standards "to ensure that gambling is crime-free and that the one in five people in Britain who gamble online every month can do so safely. As a regulator, we will continue to set and enforce standards that the industry must comply with to protect consumers."