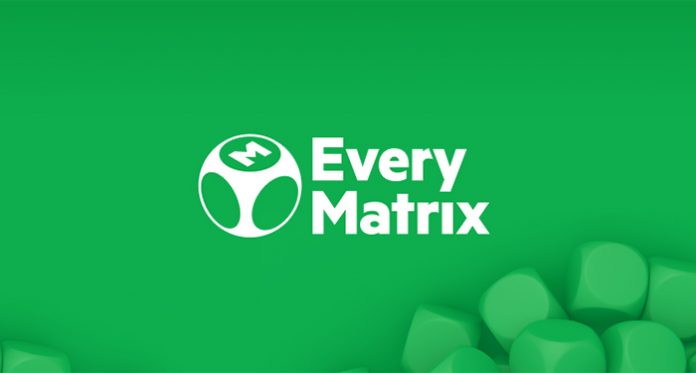 The GB Gambling Commission issued a warning to white label providers that they will be held responsible and accountable for any wrongdoing after action was taking against a high-profiled gaming supplier last week.
The Commission highlighted Provision 1.1.2 of the Social Responsibility Code which states that license holders are responsible for third parties who they hold a contract with, this included EveryMatrix and its white label websites.
The Commission said that all accounted licensees must be able to demonstrate oversight, knowledge and proactive interactions with its customers where its appropriate Interventions must be conducted in a timely manner and failure to comply with the said conditions could question the license holder's suitability with the possibility of getting their license revoked. Provision 1.1.2 also states that licensees are to ensure clients conduct their practices by the same conditions and codes of practices.
The Commission also warned that operators who conduct business with third parties, including white label providers, must also hold relevant licenses in which products they are offering. The Commission said they are putting together further guidance that will be published later on to help licensees ensure they are complying with current rules and regulations.