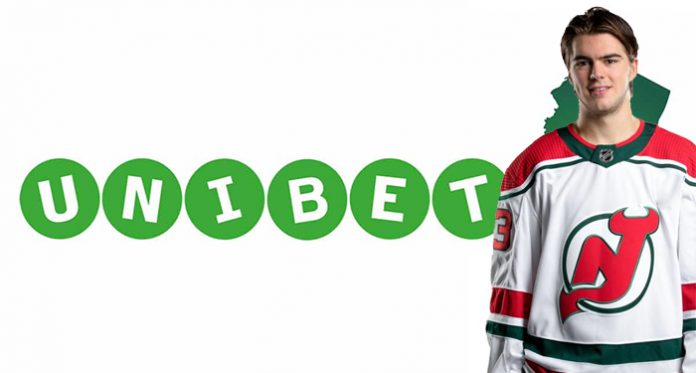 Unibet, one of the top leading sports betting platforms, announced a new partnership deal this week.
Unibet is teaming up with New Jersey's NHL Devils for a significant multi-year sponsorship deal that will see Hockey Hall of Famer Martin Brodeur Unibet's Brand Ambassador. Brodeur spent 21 years playing for the Devils and earned the most wins for the team.
Other details of the partnership, Unibet will gain digital and in-arena presence with unmatched experiences and hospitality. Unibet said they are very excited over the new partnership with the Devils and welcome the goaltending legend Martin Brodeur to the team. Unibet's Head of US Marketing added "Together with the Devils and Prudential Center, Unibet players will enjoy a great entertainment".
This new partnership with the Devils is a first for Unibet, a US based professional sports team and is one of the first significant investments the operator has made in the US market. Unibet has served Australian and European players for more than 20 years and have partnered with some of the most renowned sports teams in the world. With New Jersey Devils fans being some of the best sports fans in the industry, this is the perfect opportunity for Unibet players as well as Devils fans to engage and enjoy the game they love.