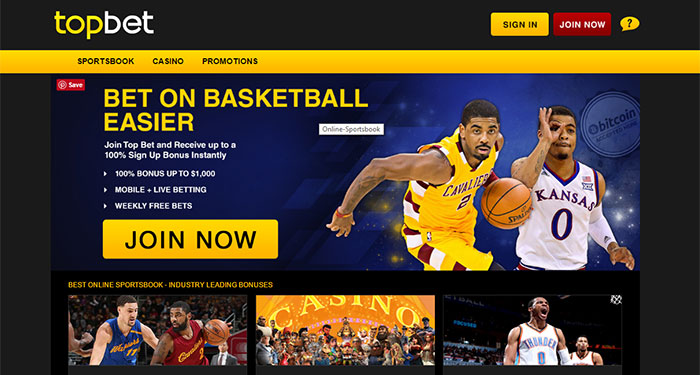 Topbet Payout Complaint– Resolved
Recently we received this complaint from a player at topbet.com…
Message:
I Processed withdrawal for $662 on 5/2. Topbet.com claims they are having problems with their Third Party processing company.Their last email (26 days after withdrawal request) they sent basically tells me to stop asking for my money, " "We will be needing more time to work on it. Let me return this favor, We will be the one who will update this status from time to time. Once we've got this update we will notifying you via email or giving you call on the phone number on your account."
My biggest fear is they are the same company as Realbet.com who I have another account with. Do you know if these two companies are affiliated? Is there anything I can do to get paid?
We contacted topbet and although it took them 17 days to get back with us they finally did and let us know the player was paid. We confirmed this with the player and this complaint is now closed and resolved.
Message;
Yes, I received the check yesterday and am waiting for the funds to clear. Hopefully there will be no issues there. 44 days after the initial request, but it did arrive. I also have an account with realbet.com. I have not tried to process a withdrawal but I did send them an email letting them know I have seen negative feedback online regarding their payouts. They confirmed they have had problems as well with a third party processing company and that they are working on improving the process. Currently they claim payouts are taking 15-20 days. Thank you for your help and concern.