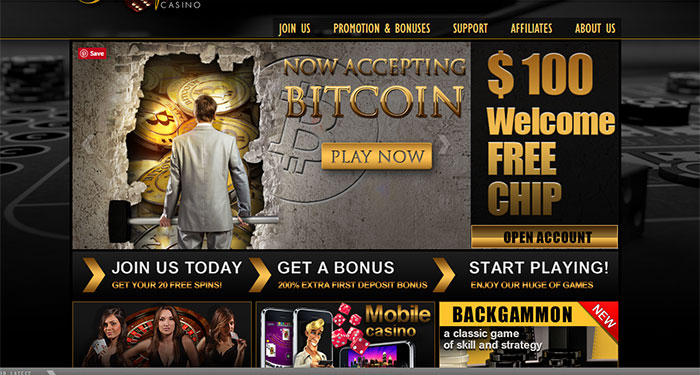 Pamper Casino Payout Complaint – Unresolved (Blacklisted) – Reason Why
We received another complaint about Pamper Casino and although we knew contacting them would be a waste of time we did it anyway since the player asked us to try. Needless to say we did not hear back from them. So again… AVOID Pamper Casino!!! They are a scam!
Complaint…
Message:
Hello i was a regular depositor at pamper and i recently had won 933.53 on a bonus that i received after making a deposit. I then submitted for withdrawal of 900.00 and the 100.00 processing fee (additional sudo-criminal bullshit) was to be taken from the 900.00 and i wanted the remaining amount of 33.53 to remain playable. In short i wanted to cash out 800.00. After i first requested this i got the whole please submit documents thing and i complied and i believe i satisfied the request. Well now it has been over 2 months since and i have tried to contact the accounting department with no luck. I then began to try the management email and still no luck. I then tried to call the 1800 number that is provided on the support page. I got a message that talks about how they have fast payouts and then i get a busy signal because i got hung up on. So i resorted back to live chat who then gave me the whole runaround  agian about how i have to talk to accounting and i said i wanted to speak to her supervisor. I was then given another email address for [email protected] . I figured maybe now i would be taken seriously seeing as it sounded like i would have a more direct line to a manager. But NO i havent heard shit since i sent my last email like 4 days ago. This is a damn joke. I have never had such bullshit treatment like i have had here. These guys seem set up to basically screw you. If you have a problem with it just contact them via email and they will promptly reply. I feel like i have been scammed.