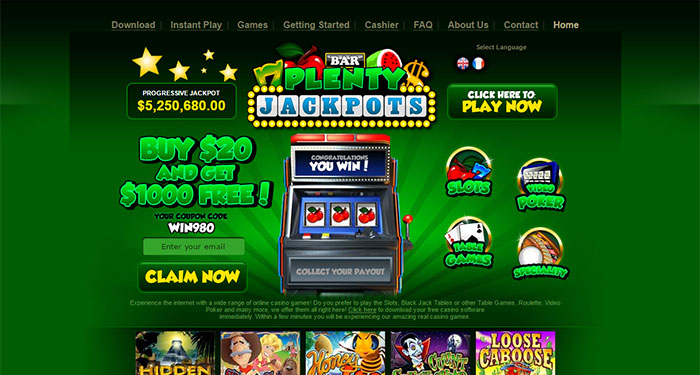 Plenty Jackpots and Real Vegas Online Casino (BLACKLISTED) Reason Why
Nothing new here but another ripped off player!
Recent complaint email we received…
Message:
between plentyjackpots and real vegas I have tried to block their emails at least 100 times. I have tried to email them about this but the emails keep coming back. they keep trying to get me to deposit but I been knowing they are rip offs and I quit gambling online because of all the alleged scams. whether they are true or not I'd rather not get involved. and anyways I live in reno Nevada. I just walk down the street. how can I get them to stop?
Now this is a well informed player. Be like this guy – DO NOT PLAY AT EITHER OF THESE CASINOS!