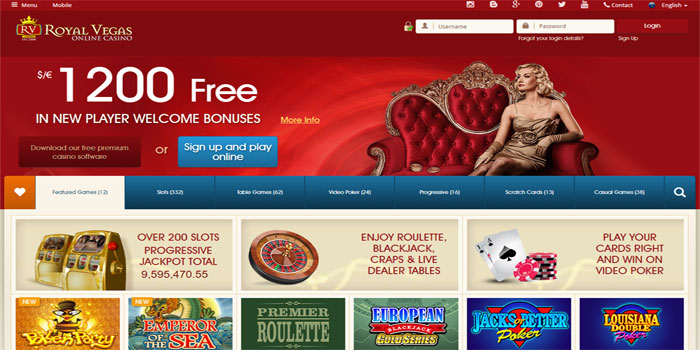 Resolved in Favor of Royal Vegas Casino.
Complaint:
I have won $500 from Royal Vegas Casino on the 2/3/2017. 
I have sent via email to [email protected] The documents required for processing (drivers license, bill with address and visa card details) on the 4/3/2017. I was told via email, from their [email protected] that the withdrawal will be processed without delay.
Between the dates of the 23/2017 to the 11/2/2107, the money has been reversed back into the casino account 4 times by credit department. After sending emails the paperwork was processed and funds will be in my nominated bank account after 24 hours. 
Every time the 24hrs was up, they would then reverse the money back into the casino account.  I have never experienced this type of stressful situation with any other casino site.
The Australian phone number for this site is 1800 658 460.  My last contact with this site was on the 11/3/2017 at 12.36am, with Brendon from customers support, who informed me that it will take 24hrs yet again.
We contacted the casino and it was a simple issue of the player not complying with sending in her utility bill. After discussing this with the player she decided to argue about it saying that she felt the partial rent doc she sent in was fine.
Nothing more we can do. If you come to us for help and do not take our advice when we give it we will close the complaint. It's that simple. Case closed in favor of Royal Vegas Casino.
Update: We were just informed by Royal Vegas Casino the player has now sent in the proper documents and her payment is now processed. It appears she decided to listen to us after all.