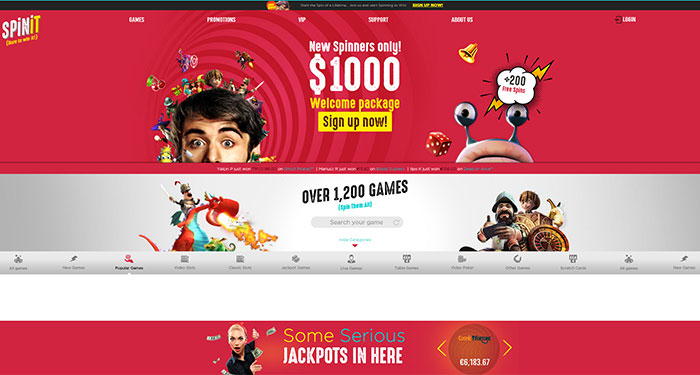 Spinit.com Payout Complaint – Resolved
Player came to us with a payout complaint about Spinit.com rejecting their winnings…
Message:
It's a new casino and they've stated that I'm not getting my winnings because I used my daughters Paysafe account with her permission also my daughters first they say ids okay then. Something different help
I know. The complaint is a bit confusing but basically the casino, like ALL online casinos told the player that they cannot use someone else's e-wallet or credit card. That is not allowed no matter if the player did get permission (always read the terms and conditions).
But there is another reason the casino refused the winnings. This player and her daughter were playing from two accounts in the same household. This is a major term breaker. NEVER have more than one account per casino per household.
This is the email Spinit.com sent the player…
Dear XXXX,
I hope this email finds you well.
I regret to inform you that your winnings have been removed due to a breach of the bonus's Terms and Conditions during your game play.
Using some one else's payment method is not allowed. Also only one account is allowed under the same household.
Your initial 10 GBP deposit has been returned to your gaming account, so that you may play with your deposit without being tied to the bonus terms.
Feel free to contact us at any time for any question that you might have. Our Casino Hosts will be more than glad to assist.
Sincerely,
Spinit Support
Well at least the casino was nice enough to give her back on her original deposit. They most always do in these cases.