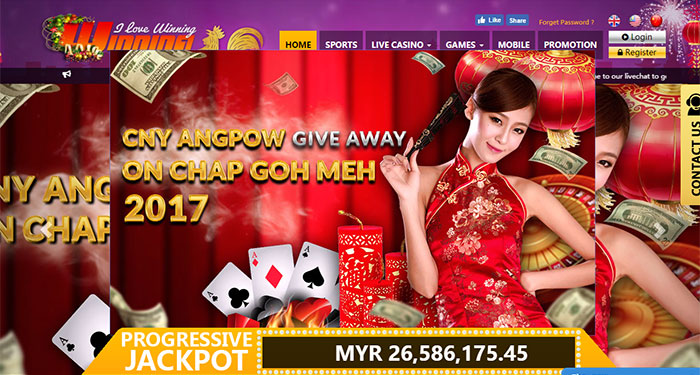 Winningw.com Casino Payout Complaint – Unresolved
A player from winningw.com came to us two weeks ago looking for help in resolving a payout issue…
Message:
I have a winning balance of 6.8k in the account now,  the website refuse to process my withdrawal saying that my account is under investigation, saying that i have to wait.
however they dont give me any estimated waiting time when i ask them how long i have to wait….
Really much appreciate if can get help from you.
We tried to contact the casino twice but they are not replying to us about this player complaint. At this time the player is still being told by the casino that her account is under investigation with no timeframe to get their payout.
Since the casino is refusing to speak with us about this issue and basically leaving the player without their payout we are warning our website visitors to avoid playing at winningw.com