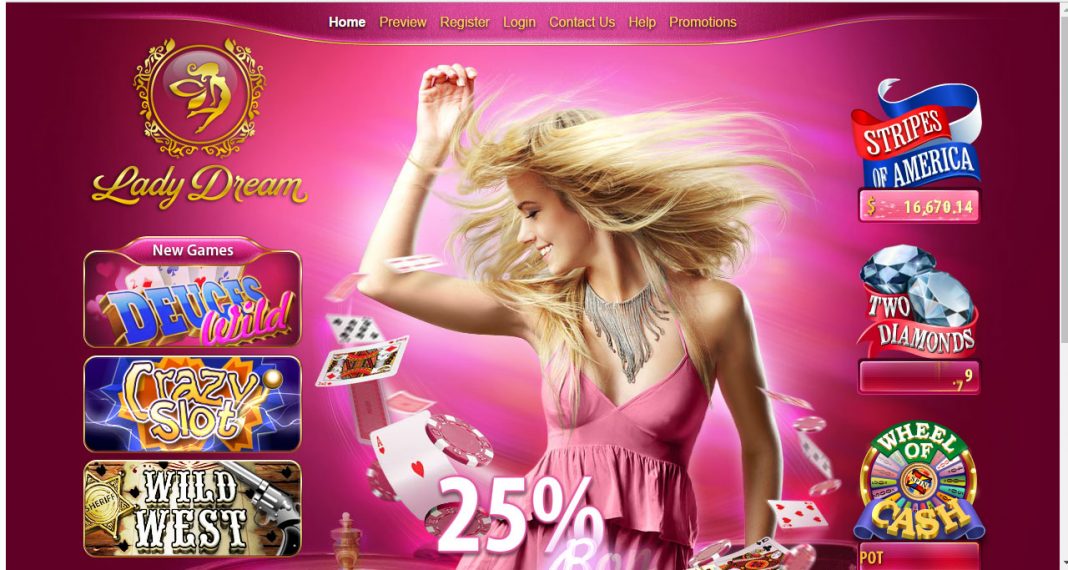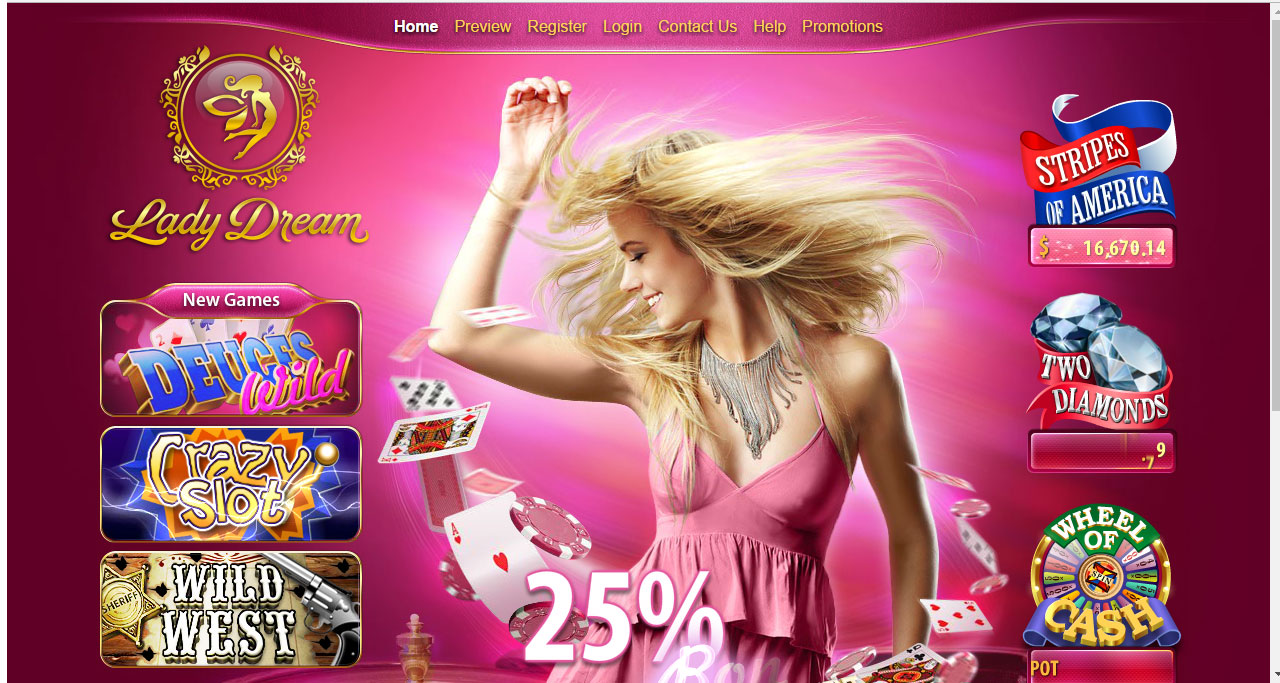 Edit:

Lady Dream Casino is no longer online

Player posted this complaint…

I used to be a regular customer of Lady Dream Casino since 2004, a few months ago I made 3 cash outs of $250 and everything was ok I even get the email approving the withdrawal, and another email from Direct Net Pay informing about the waiting time of 2 weeks to 1 month to get the check.I am still waiting for the check. On July I decided to email the casino's manager, and he sent me an email telling me this:

Lady Dream Casino reply:

Hi , DNP is behind on cashouts and is catching up daily as quickly as possible, paying the oldest first. I promise you will be paid, but I cant give a date for that.
Tom Kennedy
Casino Cashier

On September 30th Lady Dream player gets another email:

Hi Daisy, we are getting close to being caught up. It looks like your check should go out in the next two weeks. My apologies for the delay in getting this to you .
Tom Kennedy
Casino Cashier

Players final reply to us:

But after 6 moths I am still waiting for my check. I tried to contact DNP and the casino without any result, so I decided to email them daily and now they banned me.

This is my information from DNP

Track ID 160000716
Date: May 29, 2008 16:10:19
Amount : $750.00
Status Info: Approved

This is my second withdrawal on September 2004 I made one and I get the money without any problems.

I lost a lot with Lady Dream Casino, because in 4 years I have deposited a lot of money. If I ever know that they won't pay my winnings, I would never play my money there.