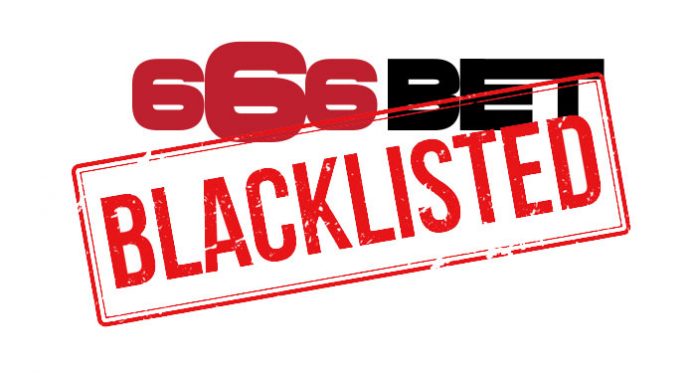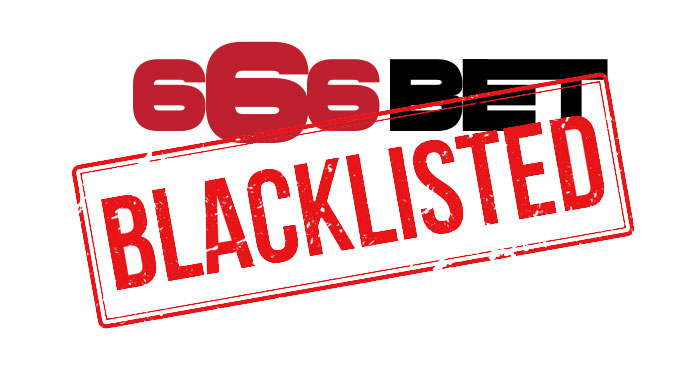 Director for Online Gambling Company, Paul Bell Arrested, Speculation of Money Laundering, £21m Fraud Investigation
In a report from breaking news last week on the suspension of the gambling license by the UK gambling regulator suspending the firm's licence of MetroPlay/666Bet, the Director from the same company has now been arrested for his connection with money laundering and fraud in the amount of £21 million.
This week, Paul Bell was pulled in for questioning by the police with the connections he has with two Premier League football teams the alleged accusations. Bell was arrested at the Heathrow airport. Six other people along with Bell were arrested. 13 different properties have been raided and more than £1 million in cash seized by authorities.
Mr. Bell was released by the HM Revenue & Customs and National Crime Agency but was later arrested again by the Isle of Man authorities.
Football leagues sponsored by 666Bet has terminated their contracts and any association with the company. The UK Gambling Commission has declined to comment on the investigation other than what they have already stated regarding company's suspension pending further reviews with last week. 666Bet's website still remains closed with it saying "closed due to maintenance."
Further reports have suggested that MetroPlay/666Bet is in no way connected with the allegations of the ongoing investigation. Neil Andrews, 666Bet manager said, "the investigation does not "relate to 666Bet's activities in the gaming world."
Mr Bell's spokesman reported that denial of the claims stating Bell has,  "vigorously denied any wrongdoing" and that he is a "well respected" member of the business community on the Isle of Man who gave "generously" to local charities.