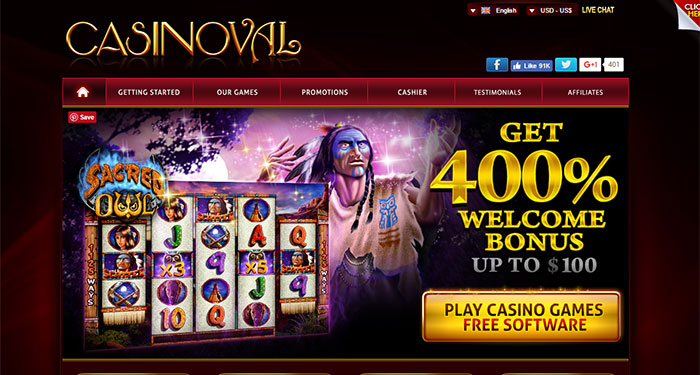 A player at Casinoval contacted us about not getting paid their winnings and asked us if we could help (because that's what we do). The player had made several deposits to the casino without using any bonus money. The player finally wanted to cash out her winnings via Western Union in the amount of $650 CAD and the casino responded with the usual ID document verification request. After all that was cleared, the casino told the player that their money would be available for pickup at Western Union in 5-12 days. Well that deadline passed and now the support at Casinoval is telling the player just a few more days and that continues to happen every time the casino is contacted about this issue and the payment is still in the "pending" status in the players account.
We have made two attempts to contact the casino about this issue and they have chosen to ignore our requests to help get this resolved. It is never our intention to post negative comments or warnings about a casino when they don't deserve it and we make every possible effort to avoid labeling a casino a scam. We let the casino know that we would be posting a scam warning on our website telling players they should avoid Casinoval if they chose to not reply to our requests to help get this issue settled. They chose not to and now here we are.
Warning: We are advising all players to avoid Casinoval at this time for non payment of winnings and for giving the player the run-around and for what we consider lies to the player in reference to when she could collect her winnings via Western Union.
If you are a current player at Casinoval we would caution you about depositing any more money to this casino and it would be (in our opinion) best to try and cash out if you still have money in your account.
Rick
CS Report