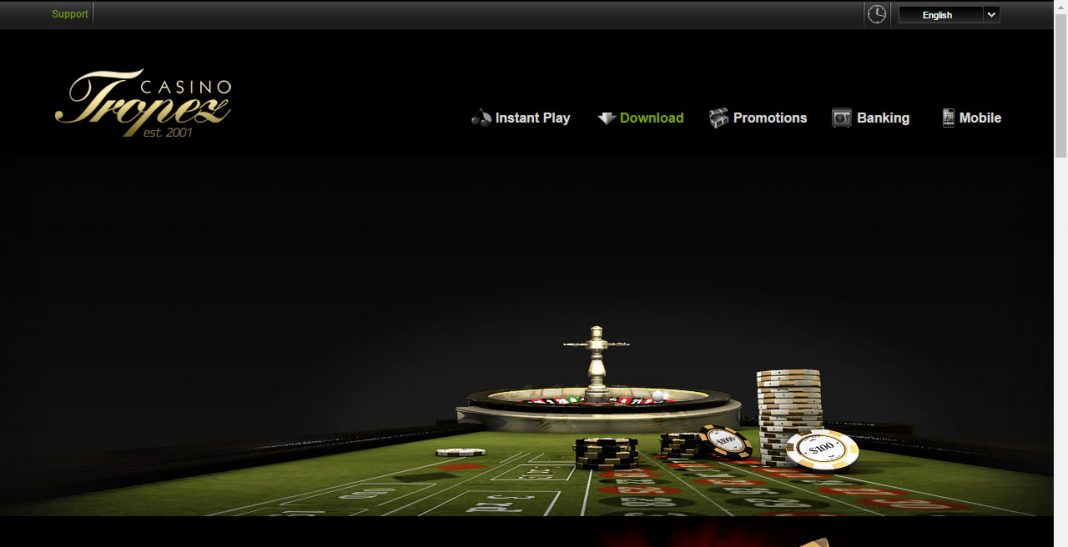 We received this complaint today from a player at Casino Tropez and they asked us to post it. We cannot confirm the validity of the complaint – Rick CPReport
I am trying since Feb.2008 to get my winnings of 2500Euro from Casino Tropez.
They did not get the email, they cannot read the attached document and so on and so on.They do not give you an address to ship all documents, so it's all tricks to avoid payout.
Please publish, everybody can contact me, to avoid further damages.
Regards
Sabine R.