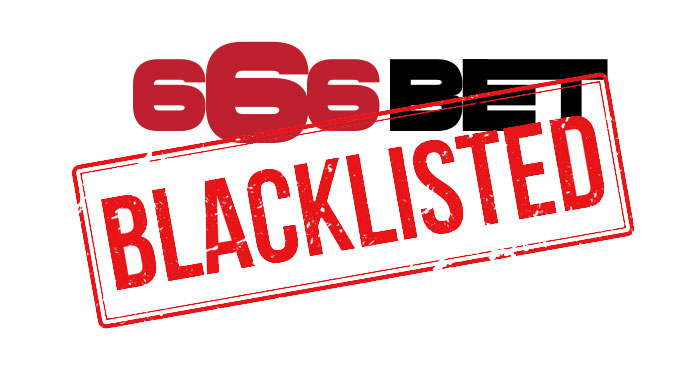 Give Us Our Money Back! The Petition Against 666Bet for Refunds of Players' Accounts Is On As Customers Fight Back
A petition has been created by the disgruntled punters. In a recent post, we reported that "relating largely to serious concerns about the existing control and management" of 666Bet. The UK's Gambling Commission and the Alderney Gambling Control Commission has suspended the operators license. Now punters are demanding their money back.
The UK Gambling Commission suspended 666Bet's or Metro Play's license about a month ago with players' seeing no sign of current balances or payouts being initiated. Players' are very angry and are stopping at nothing to get their money back from the "thieving" operator, as they called them.
The petition can be found at change.org titled Give Us Our Money Back! Additionally the UKGC suspended the operator's license pending fraud and money laundering investigations. As of today, both Metro Play and 666Bet sites remain offline leaving hundreds of players' wondering if they will ever see their winnings.
The petition was created this past Saturday, and has gained support with more than a hundred signatures, needing 500 to reach its goal. The owners of 666Bet released a statement after the petition was started with saying…
"We apologize for the continued delay in returning customer funds. We are currently seeking the appropriate approval from the UK Gambling Commission to re-open 666Bet and Metro Play to enable customers to access their accounts."
They concluded their statement saying, "We hope to have further news shortly. Thank you once again for your continued patience but please be assured that we are doing all we can to return our customers' funds."
Refuting the excuses from above in regards to the UKGC, the admin for the petition stated…
"It is clear to those who are following the subject that they are speaking rubbish. The UK Gambling Commission has already given them permission to pay out customers and that they have to settle all winning bets, stating…
"In accordance with section 118(4)(c) of the Act the Licensee is authorised to settle any outstanding winning bets that it has accepted in reliance on the above operating licence and return any outstanding balances to customers."