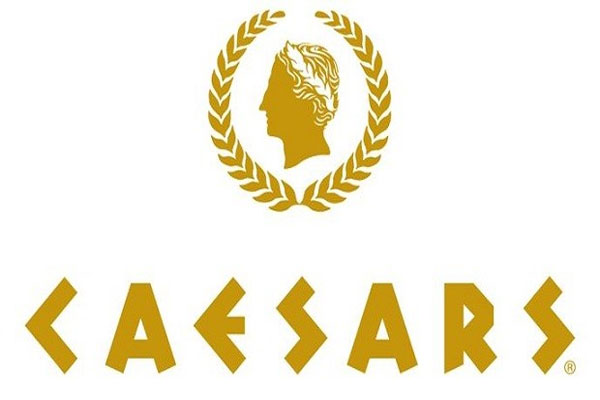 A Player at Caesar's Casino (New Jersey Casino) came to us with the below complaint…
I had a account with this online casino for about seven are eight months now the first time I went to withdraw money they took me though a maze I sent them all the cards I used to find my account I sent them my bank statements I sent them my government issued licenses now one of the cards was my aunt so they sent her a affidavit to fill out stating it was ok for me to use her card and had her send them her government issued id so the problem finally got fixed and they released my money to my bank account they also told me don't us no one else card so we don't have to go though this problem again so from there on I've been using only my cards now I won about 764.00 I wanted to withdraw to pay my car note and insurance anyway it said it would take like seven to ten business days ok within three days they sent me a email stating that my account was blocked so I contact them asking them why they said they are doing investigation I said ok but is there a reason why they said because I used someone else card I told them no I didn't after that first problem we had months ago I told them check my history and they will see so a couple hours later I get another email stating my account is closed they put no reason and they still didn't give me my funds I won now if they gave me my funds and then closed the account I would not have a problem I would just open up another online casino account with someone else but that they didn't do I. D.o.n.t think it's fair because they was willing to take my funds out my card for me to play and as soon as I win they take me though so much to receive my funds this is the second time now I understand the first time but this time makes no since so can you please look into this please
We contacted the casino and this was their reply…
Hello,

Thank you for contacting  Caesars Casino and Sports Online Gaming Player Support.

Unfortunately, we can not speak with anyone except for said client about issues with their Accounts.

Please have your client contact us directly.
First off, if you are playing at this casino it's obvious that we or any other player watchdog site will not be able to help out. Secondly, and more important, DO NOT PLAY WITH SOMEONE ELSE'S CREDIT CARD!!! That is a huge break of most, if not all, online casino terms and conditions.