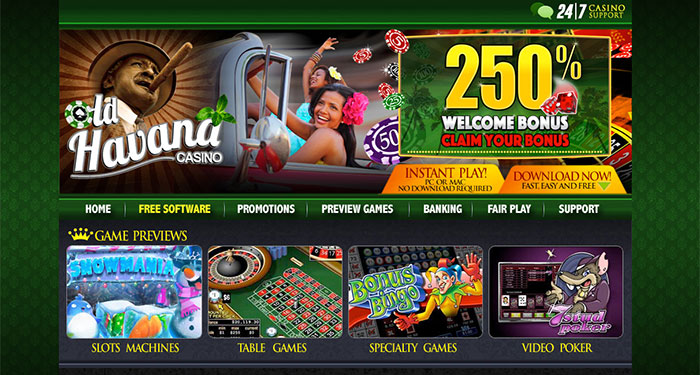 Old Havana Casino Payout Complaint– Resolved (Player's Fault)

We get emails all the time from players complaining that the casino ripped them off and will not payout their winnings when in fact the player chose to threaten the casino with a chargeback. Threats of any kind will most likely get a player banned from the casino, especially a chargeback threat.
Player complained that Old Havana was taking too long in paying out his winnings. Which might have been the case. Instead of just contacting us to help he decided to call his credit card company and threaten the casino with a chargeback.
Player's email to us…
Message:
on june 28 2016 i withdrew $730USD. i sent in the necessary documents ,and received a phone call from old havana casino confirming my payout.they could not give me a date of check payout.after 25 days of non payment ,amex said they would investigate.old havana now says it declines to pay me the money they owe me because i told amex about my situation.old havana casino financial said they would call me and discuss the matter, but never called me
We contacted Old Havana Casino and received this reply…
Hi Rick,
So this is what has transpired with this player.
This client has had all his deposits refunded and been banned by us.  Our Finance Manager did attempt to call him.  This client was continually threatening to chargeback so withdrawals were cancelled and his money refunded.
We have the right to ban anyone we choose for any reason according to the terms and conditions of our sites.  In this particular case this individual was constantly threatening to chargeback and we had Security review this case and they decided to ban the client, refund the deposits, cancel the withdrawals.
So there you have it. Threaten a casino and you will most likely lose your winnings and be banned from playing at the casino. Always best to stay calm and contact us when you feel cheated. Taking matters in your own hands rarely ends well.