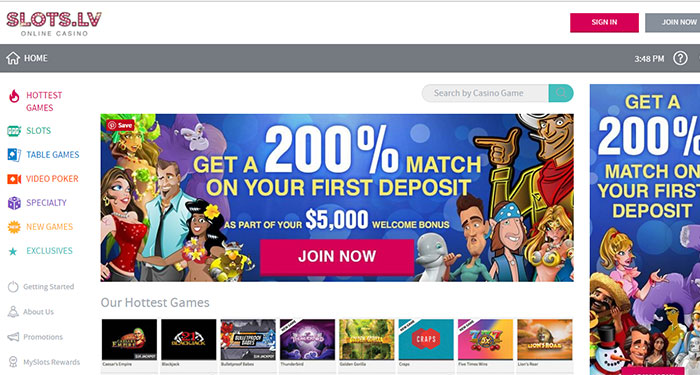 Slots.lv Payout Complaint– Resolved
Complaint came in about a Slots.lv player not getting paid and being locked out of her account…
Message:
Requested a withdraw on my winnings of $245,54 and on May 13 2016 it was approved. They have given me every excuse in the book and not they are having technical issues and cannot issue me the payment!! They also locked me out of my account. I have emails for proof.
We contacted Slots.lv and this is the response the received…
Hi Rick!
Thanks for writing me back about this.
I forwarded this complaint off to the appropriate team and they actually just got back to me about this. They are reaching out the player directly. They have confirmed that although they're experiencing payout delay issues with that particular payment method, they have reached out to her to let her know that if she wishes, they can cancel that payment and resend it via a different method.
If you have any questions about this, or anything else, please let me know.
Thanks
We then contacted the player to see if she would like to switch to couriered check and once she did the casino waived the courier fee and she was paid within 2 days.
Rick,
I just spoke with Jeff from the Finance Dept at Slots.lv and he is processing a check either Fed Ex or DHL and their cost. He also reinstated my account. As soon as I receive the check I will sent you a email.
Thanks for everything!
Have a great day!
And then the player sent us this reply yesterday and this complaint is resolved…
Rick,
I received the payment a few minutes ago.
Thanks for all your help you have been great!
Have a great day!