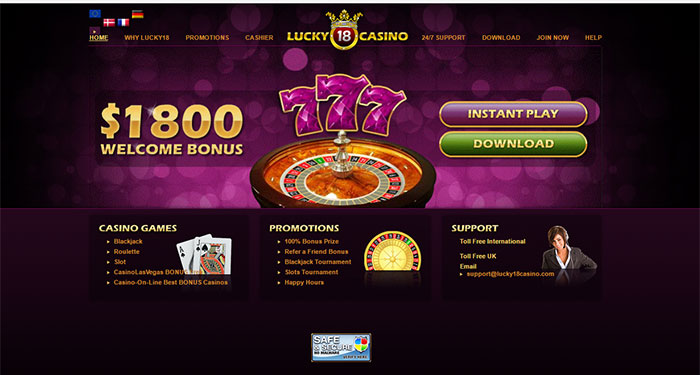 This just in from Casinomeister:
Once again we find ourselves looking at Lucky 18 issues where players are owed money, have been told they'll get it and then nothing happens. The latest is a $7200 payout to a player that has gone way overdue without explanation. Customer Service has not responded to the player and they have ignored us.
Warning: Lucky 18 is reneging on payments, ignoring it's players and refusing to discuss player issues with us. Avoid this casino.