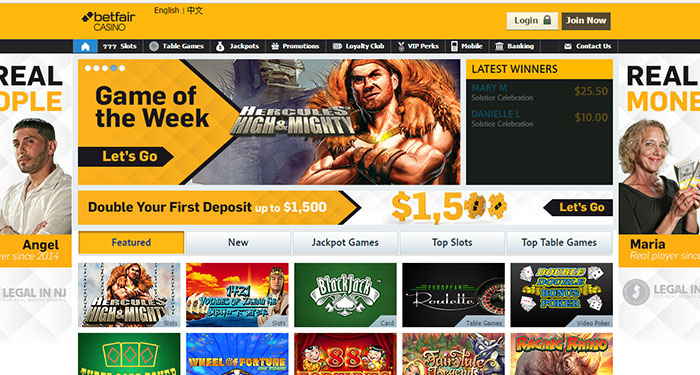 This just in from Casinomeister:
Players should be aware that it is Betfair policy to not discuss player issues beyond stating what they believe the player has done wrong:
Due to money laundering potential, fraud and other criminal influences, these teams [Fraud and Risk] are not allowed to discuss the cases with other departments within the company, let alone send details to third parties.
In other words all we can do is submit a player complaint to them and be told in general terms what action was taken and why.
We cannot verify their claims in the case nor evaluate the fairness of their actions against the player.
Bottom line: if you submit a Pitch-A-Bitch against Betfair there's not much we can do for you.
We'll submit your issue to them and get a general statement of the problem but that's pretty much the end of the line.
FWIW, Betfair does offer their own 'Dispute Resolution' service here. (thanks Jasminebed)
A final option available to players is to appeal to Betfair's licensing body:
Malta Lotteries and Gaming Authority
La Concorde, Abate Rigord Street
Ta Xbiex
Malta MSD 12
www.lga.org.mt
[email protected]
Phone:
+356 213 165 90
Betfair Australia is, or will be, licensed in Tasmania.