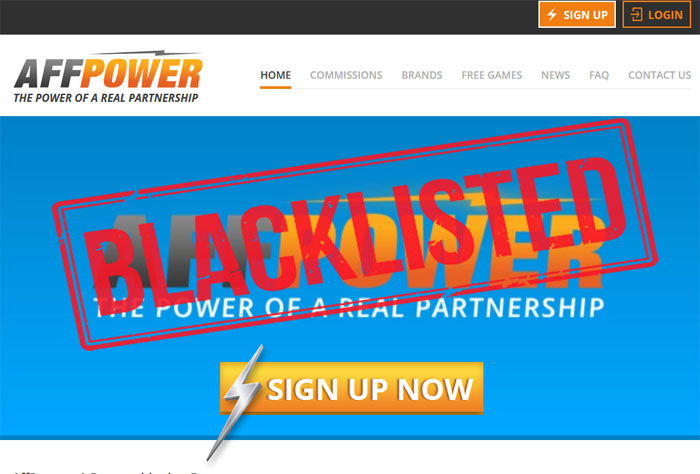 For years now Bingomania has been going downhill. This past week they really picked up speed on their journey into the abyss. 3 complaints for non-payout in less than 24 hours. One of the players told us she finally was paid but was shorted $40. The other two cannot get their payouts at all.
1st player complaint:
Message:
I asked for a payout for the amount of $1007 US last week. Since they only do payout every monday it wasn't approved untill this monday (wich i was fine with really). I was to get my payout through skrill (moneybookers) as this has been the only way for me to get payouts in the past since I'm in Norway. In the past my payouts have always been in my skrillaccount the same day as they were approved. but not this time. So I sent support ticket. First time i asked I was told payout would be done the next day. Still nothing so I sent new ticket. Then they told me not possible to send through Moneybookers at this time so I had to provide debit card info. Did that and heard nothing from accounting. So new support ticket. Tried to ask why they couldnt send by moneybookers and how long it would take to get my money. No real answer except from not able to send by moneybookers and waiting for response from accounting.
2nd player complaint:
Message:
I have been waiting on 3 cash outs plus the 40.00 they charged me for each cash out since I never received  in the 7 day time frame. They have given me so many stories and so many dates my money was sent. I have kept all tickest and emails from them. Is there anything you can do to help me get my withdraw? This is my last ticket I have received from Bingomania…
Below is the confirmation of your funds being sent:
2424      (personal info removed)        Mar 14, 21, Apr 4 & $40, $40, $40    
The funds were sent on April 22nd.
Regards,
Nash.
So along with these complaints and the fact that Bingomania also scammed CS Report out of money back in 2011, we have now Blacklisted this casino and we strongly urge our website visitors to avoid playing at Bingomania. Chances are you will not get paid if you win.