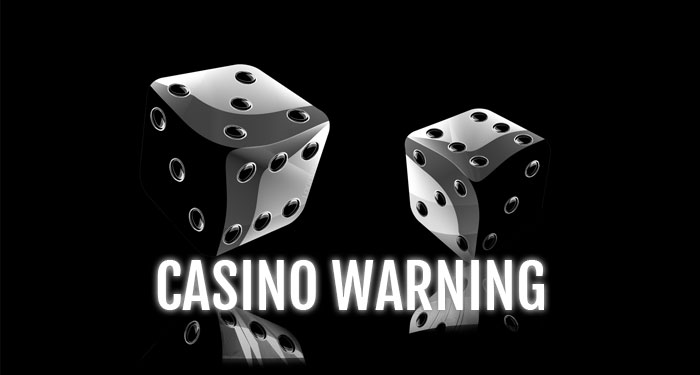 We recently received an email from a person that claimed she is owed $60,000 from goldvipclub.com and that the casino started paying her back in October 2009 but after she collected $10,ooo from the casino they stopped paying her because of a chargeback to her credit card. The player has told us that there was no chargeback and we have had no luck in trying to get a response from the casino.
Why would anyone who won $70,000 decide to do a credit card chargeback when they were getting paid out and had already collected $10,000 from the casino? Doesn't make any sense and the fact that casino is not getting back to us or the player about this issue leads us to believe that the casino is pulling a fast one. There also are other complaints about this casino but this is the one that gets them on our Blacklist.
Avoid GoldVipClub Casino. They appear to be scamming players out of their winnings and support is non-responsive.