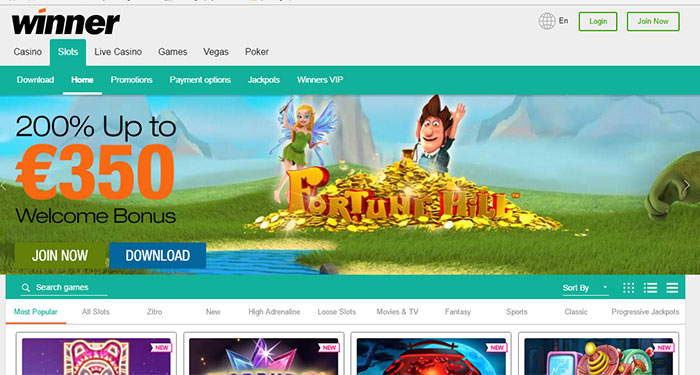 Winner.com Casino – Unresolved
A player at winner.com casino came to us regarding a payout issue and after multiple attempts to receive her money the casino told her there was nothing they could do for her.
We contacted winner.com and after our first email was ignored the second email finally got a response. A pathetic response…
This is Jersey from Customer Support Team.
Please be advised that we only communicate with the account owner regarding specific account matter.
Thank you for your understanding.
Well pardon us for not understanding. We here at Casino Scam Report make it VERY clear to the casinos that we are NOT looking for ANY information on the players whatsoever. We are only trying to help resolve a conflict and a satisfactory outcome for both parties. We don't even need to get involved in the discussion as long as the casino and player are back to communicating.
In this case the casino has told us that they only communicate with the account owner. We contacted the player and asked specifically if the casino has been in touch with them about this and she clearly told us no. Nothing.
In the past winner.com support and fraud management was very helpful in resolving player disputes so we are not sure what happened but it is a turn for the worst.
We recommend our website visitors avoid winner.com casino. If you have a dispute we cannot help you get it resolved because they refuse to communicate with us or their players regarding complaints.