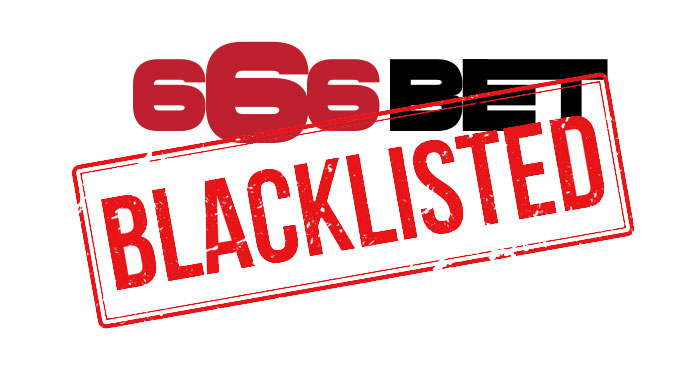 666Bet Asks Players to Open Skrill Account for Payment
It's been a little bit over a month since the UK Gambling Commission suspended 666Bet's gaming license after the websites owner Paul Bell was arrested under suspicion of money laundering. Players' of the once sports betting site have been miffed regarding how the operator has handled payout cash balances and winnings. Now in a new twist, 666Bet is instructing players to open an e-wallet with online payment processor Skrill in order to begin processing payments. However, according to the UKGC the operator was instructed to payout cash balances when the temporary suspension took place.
666Bet released a statement on their website saying, "In preparation for you being able to access your account and make a withdrawal can we ask that all customers who do not currently have a Skrill/Moneybookers account to please open one as soon as possible as this will be the only option open to customers in the near future."
The fallen operator also stated a gesture towards customers in appreciation for their patience commenting with, "666Bet would like to thank customers once again for their patience in this matter and we appreciate your understanding in what has been a very difficult period where we have been reliant on other 3rd parties."
A few weeks prior, 666Bet had initially stated they could not process any payments via third party processing such as Skrill per the Gambling Commission instructions, but now it seems as though that has changed along with the once posted notice of website closure. Visitors to the site this morning will see that it seems as though business is back to normal with registrations now being accepted.
Our initial warnings and cautious approach to players is still in effect however, as we have not heard further details on a lifted suspension.