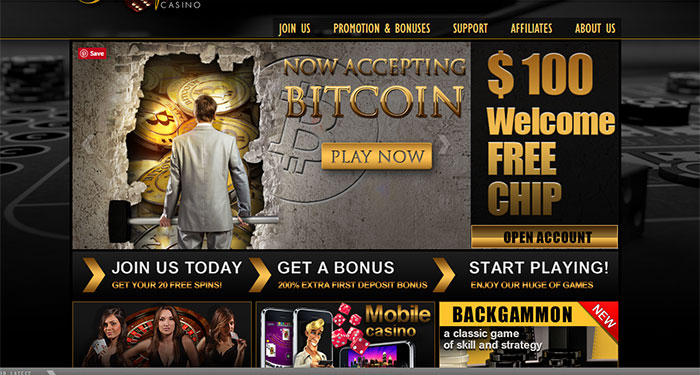 Back in Dec 2014 we blacklisted Pamper Casino for scamming a player out of $317 (original scam report). For over 8 months Pamper Casino gave one excuse after another for not paying their player the money he was owed. Now here we are in 2016 with an almost carbon copy of the same fraudulent activity by Pamper
This is the email we received on Jan 24th 2016…
Complaint:
I requested a payout on February 2, 2015, after submitting docs, I received email stating my $1,000 withdrawal was approved. After a year of excuses, still no payout, no return emails, and the latest reason they cannot talk to their accounting dept is because they are redoing their offices !! PLEASE HELP!!
The player attached the approval letter sent by the casino for our review and verification. This was sent exactly one year ago yesterday.
We contacted Pamper Casino and did not receive a response. We then contacted them a second time letting them know that their lack of response to this situation would result in us writing up a scam report to let our website visitors know that they should avoid depositing at Pamper Casino. We received this response…
This ticket has been forwarded to Management.
Please allow 5 business days or less for a proper response
—
Regards
Edward
Pamper Casino Supervisor
http://www.pampercasino.com
US/Canada: 1-800-699-7213
UK: 0-808-234-1720
Australia: 1-800-883-059
Spain: 900-991723
Mexico: 01-800-681-9583
All other countries: +18006997213
Fax: +18668417072
Ticket Details
Ticket ID: JRR-842-99383
Department: Management
Type: Issue
Status: Open
Priority: Default
So after waiting a year to get paid the casino was now telling us to wait another 5 days for a "proper response" from management. The 5 days have since come and gone with no response from the casino to us or the player. At this point we have made the decision to write this Scam Report on Pamper Casino and since we have concrete proof that the players payout was approved we are also adding Pamper Casino back on our Blacklist until they decide to do the right thing and pay this player.
We recommend that all our website visitors avoid playing at this casino. Chances are you will not get paid if you win and support and management are non responsive.
Rick
CP Report