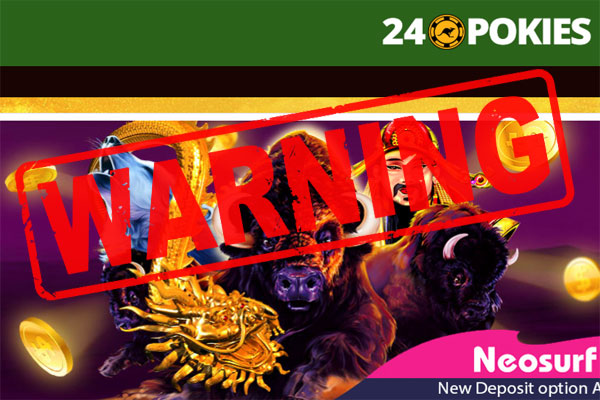 We received the below complaint from a player at 24pokies Casino. Apparently the casino has not paid the player as of this writing and has had minimal contact from the casino. We tried to contact the casino but they do not reply. Best to avoid 24pokies casino at this time.
Complaint:
Hi ,
I recently won $900 on 24pokies with %100 my money deposited have deposited a lot of cash mind u with this casino.
So on the 13th august 2018 they sent me a withdrawal request stating all my bank transfer details etc.
I have had minimal contact from them they claim we have forwarded on Information will get back to you I have been emailing chatting everyday since this matter still no outcome been two months now.