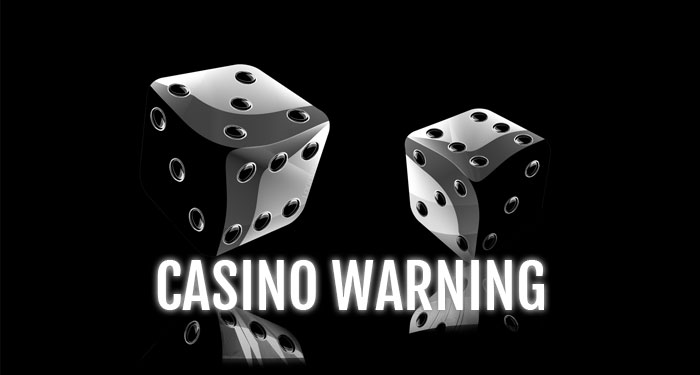 Begado Casino – Resolved
Update: Begado Casino is now closed and offline.
A Player won $1400 from Begado Casino. The casino sent the player $1000 and claimed they would not send them the remaining $400 because their account was now under review. We contacted Begado and they told us that they were doing a lot of account reviews that month and claimed that some take up to six months to finalize. Which of course we find unacceptable.
The player has finally been paid out their winnings but we caution players to tread lightly with this Begado casino.