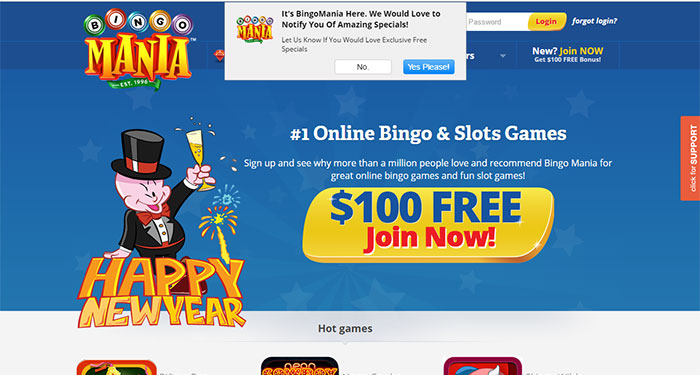 Bingomania – Resolved
Player's complaint…
Bingomania has owed me $1900 US for months. I emailed and emailed and they would not respond. Finally got a response with a help ticket asking to send more id. Then still nothing. Emailed over and over. They finally answered saying they cant pay me back the way I gave money on the visa. I gave them my bank info now. Still nothing although it says I have been PO money? I write again and again . They say the accounting team was away? Still noting . I have put money in for years but now they will not pay me and I am also worried that I have sent all my info online to them. Please help Thank you Tammy
We contacted Bingomania and they were very quick to respond to the player and cc us in the email…
Hi Tammy, I do apologize for the delay in paying you. I thought our support had contacted you in regards to our wire transfer option being unavailable at the moment and we can only send credits to a bank issued debit card. If your card ending in 0013 is a bank issued debit card and not a prepaid card nor a Netspend card, we can send the credit there. If 0013 is not a bank issued debit card, then please register it on your Bingomania account and send me the last 4 digits, and I will process the credit right away for you. Please note that you can always contact me directly about payment as I handle the credits to cards.
The player is now working directly with Bingomania to change her payout from wire transfer to debit card payout. (which by the way is much cheaper in fees).
Update: Player did not have a debit card so Bingomania paid her through an email payment service.