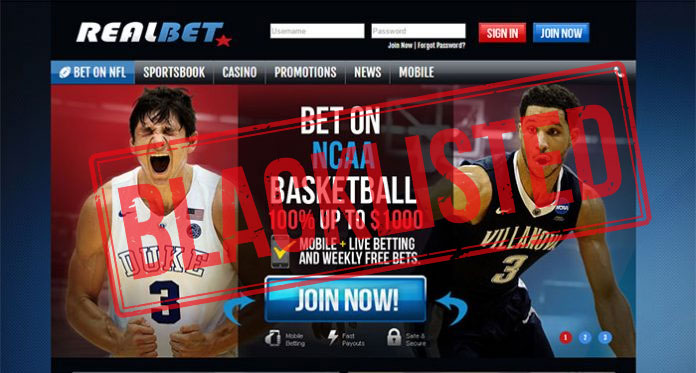 Realbet.eu Payout Complaint – Unresolved (Blacklisted)
Another payout complaint in for the blacklisted sportsbetting website Realbet.eu. We advise all our website visitors to avoid this sportsbook…
Message:
To whom it may concern:
I requested a payout from my REALBET.EU platform account of 1500.00. It was approved on May 7th. It has been 7 weeks and I have yet to recieve payment. I have called numerous times and receive the same "we are waiting on tracking numbe"r and "we are having processor issues" and should be any day. Recently,  I was asked to wait 8 more days  and they would contact me; …no return call. I emailed them at [email protected] and I got a response from Maria that stated the same things, …that they promised payouts and that the issue was with the payout processor.
Any help that you can lend would be highly appreciated.
Thank you in advance
Mitchell