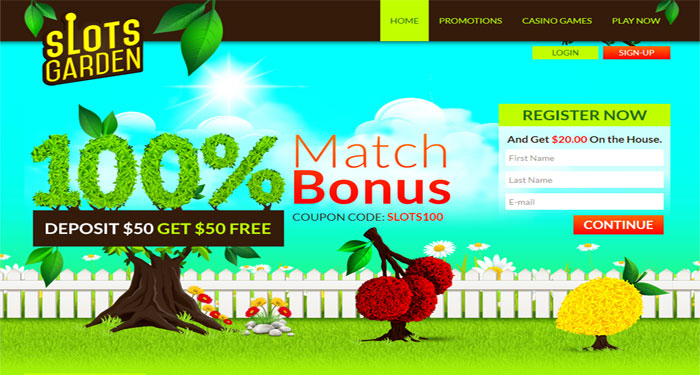 Slots Garden Casino Payout Complaint – Blacklisted
Unresolved
Slots Garden is now Blacklisted – Too Many Complaints of Non-Payouts
Player filed a complaint with us about Slotsgarden.com not paying him his winnings of $1475.
Complaint Message:
requested 1525 on 9/1 ..expect 50 sticky removed. Was approved for 1475 on 9/13. Live chat doesn't work left numerous emails and voice mails..told them today via VM that if I didn't hear from them I would take other action. Glad I have the opportunity here. Meanwhile, their "sister" Casinos are listed as top performers on this site.
We tried to contact the casino and the player is correct in saying none of there support options are available. Or at least they do not reply. We have no choice at this time but to issue a warning to our website visitors to avoid Slots Garden Casino. Not just for the payout issue but for not having any support at all. If you choose to deposit at this casino we cannot help you in any way.