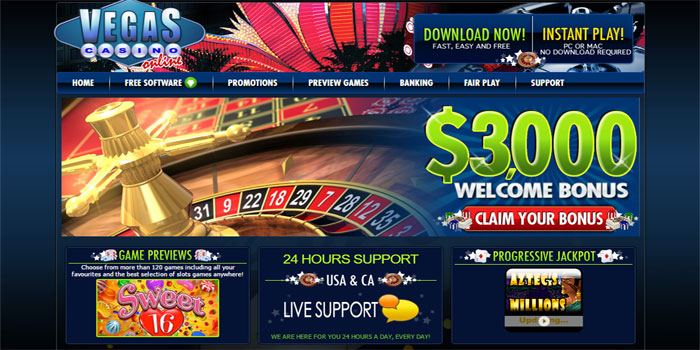 Resolved in Favor of Vegas Casino Online
Complaint:
I have a pending payout with this casino that does not show up in my payment history. I understand that they have updated the website after my many emails and online chats asking them to include my pending payout of $2000 on the new site under payment history so I will know it is being processed, etc. The phone number on your site—888-673-2523 directs callers to contact them using email or chat. I cannot reach an actual person to speak with. I have been assured that my payout is there but am being told I am not accessing it correctly. I am concerned because all my other history is there and I can see it. Can you reach out to them so they do not push it aside as they have in the past and then a month later they say a mistake had been made. I wish to see my pending withdrawal on the site and hope to see it processed soon.  I have had problems with customer service at this casino in the past. Thank you.
We contacted Vegas Casino Online about the issue and they of course responded immediately and let us know that they did have some issues with the new web design and that those issues were being resolved. The players payout was already in processing and today we were contacted by the player to let us know that her payout went through fine…
Hi Rick,
I have received my payment today. Thank you for your help.
This complaint is now closed in favor of the casino.