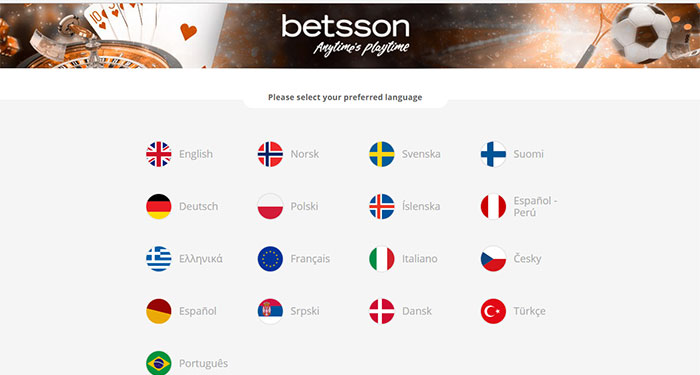 Bettson.com Dispute – Resolved
We received the below complaint about a player that claims Bettson ripped him off for 700 Euros. That fact is he deposited with a credit card that wasn't his and that is a big mistake in the online gambling world. NEVER EVER use another persons credit card. That is looked at by the casinos as possible ID theft and even if the card holder sends a statement saying it was okay to do so chances are the casino with still not allow it. If players want to use a family member or friends credit card they should be the ones to fill out the registration form on the website. Simple as that. Since this play did not do that the casino (or sportsbook in this case) is in the right and we are marking this complaint as closed and resolved.
Message:
Hello,
Last summer I made an account at betsson.com and then I made one bet with the account and I payed with my girlfriends credit card because i don't own one.The bet i made was on two UFC fights and i won about 700 euros. When I tried to take out the money it didn't work so i contacted customer support and they told me that i had fake details on my account, after a lot of emailing they finally told me that my first name was xxxx and last name was ho which is my nickname and initials everything else is 100% legit. After all that i looked into their terms of agreement and i found this "8.2 We can suspend or close your account for any breach or suspected breach of this Agreement or other valid reason. Upon closure of Your Account, the full balance in Your Account will be paid to you unless there is a reason for such funds to be confiscated." and now they are refusing to pay the money back. I'm not sure what to do about this so i hope you can help me with this.
Thank you for reading my complaint and thanks in advance .
Sincerely, L